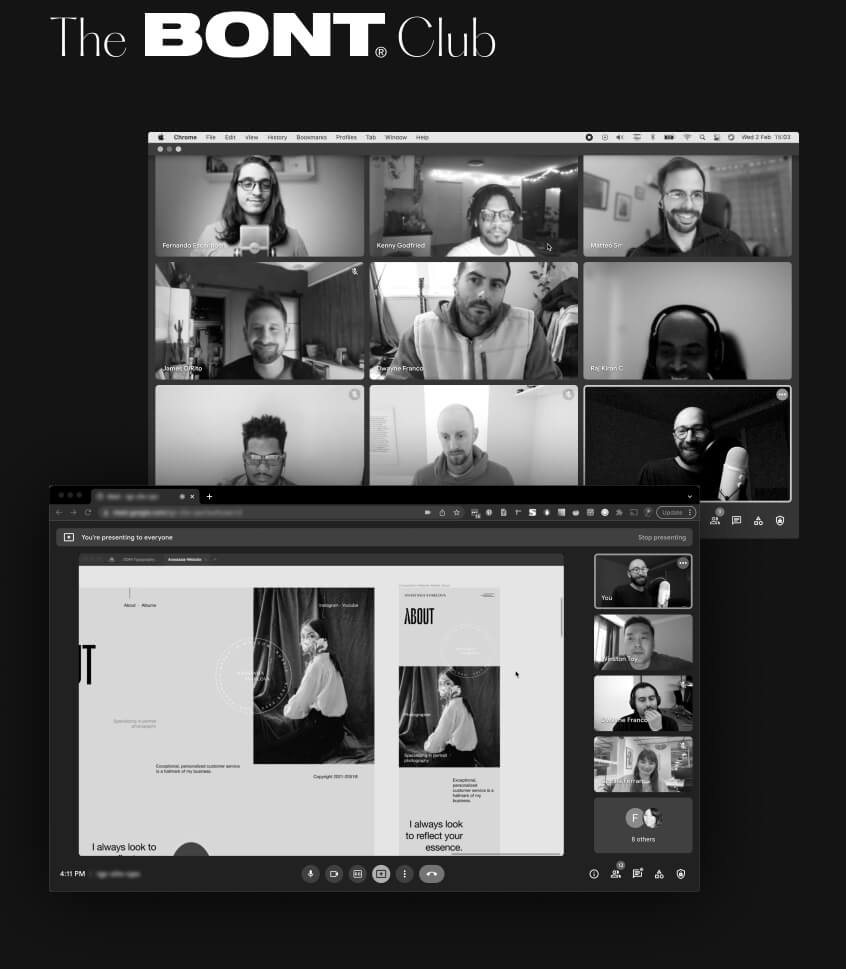 Get unlimited access to mentorship from Adrian Somoza in a group setting!

By joining the course, you will not only get instant access to all recorded lessons. You will also get life time membership to a niche community of like-minded Web Designers who are all about leveling up their hard and soft skills to become the next industry leaders.
We have weekly calls and a Facebook group to review work, have time for Q&A, discuss relevant topics about digital design, and share experiences and pain points so we can learn from and support each other through our journeys.






The goal of this program is to help junior to intermediate Web Designers get to an advanced level in their skills, and position themselves in the industry so they can land their dream clients, and multiply their income to have more freedom to do the things they love.
After years of scouring all online course platforms and YouTube, I can safely say that the Web Design Masterclass (WDM) is just the best, most thorough, Web Design course I've ever encountered.
Adrián is not only the sweetest guy, he is also extremely knowledgeable and goes out of his way to share and help with every single thing his long years of experience have taught him, doing everything he can to guarantee he has helped and that you fully understand every concept.
[...] My skill level and overall perspective of the industry (plus my ability to deal with new challenges that came along during the course) have grown at a really rapid pace in a rather short period of time and, for that, I am extremely grateful.
To be honest, this course is a tremendous value (I would say a steal hehe). The investment is basically negligible if you consider the impact this will most likely have on your development as a digital designer.
To top it all off, I feel like I've made some really nice friends in the process, and we now get to hang out every week, share our experiences and help each other out as we go and navigate our own challenges (BONT® Club), which is just super cool! [...]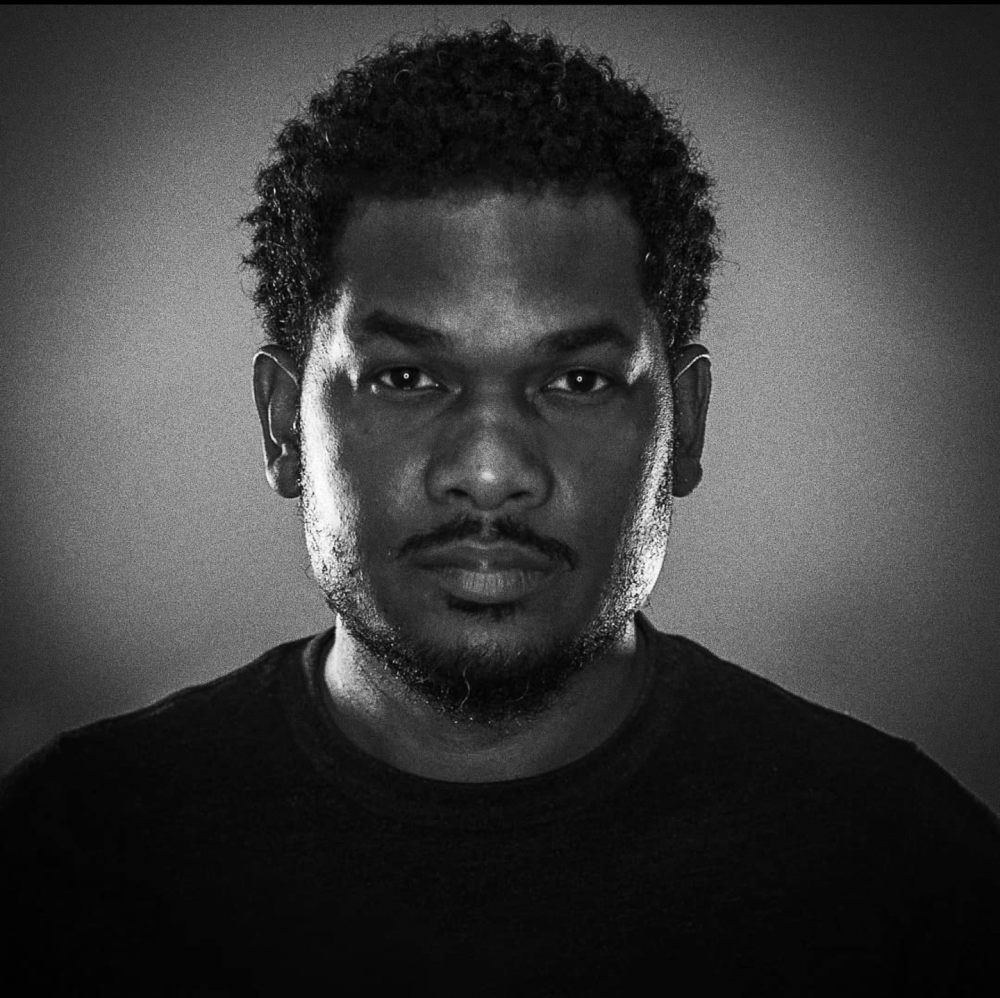 As a Creative Lead and a professional Graphic Designer for almost two decades, it's important for me to stay sharp, to always level up and look for new perspectives, current standards and up-to-date knowledge.

And from design thinking to implementation, this masterclass delivered.

Each topic was handled with consideration in a very palatable manner and it was easy to understand each point and see the benefit in applying it to my own processes.

This class did more than keep me au courant in Web Design, it opened me up to a higher level in my approach to Web Design as well as creative leadership.

My money wasn't well spent here, it was well invested.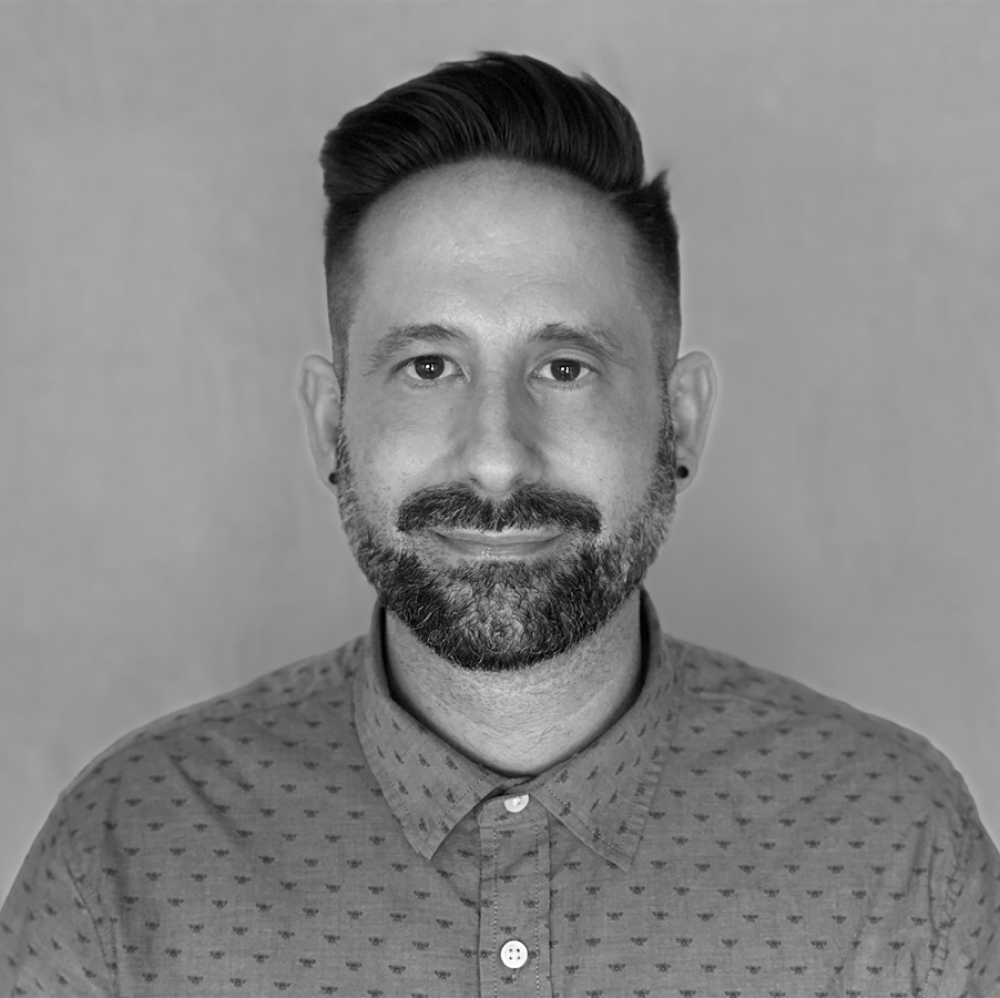 There's a lot of online design courses out there and I've completed my fair share of them but this Web Design Masterclass stands out from the pack.
Adrian is not only an impactful, engaging teacher, he's an exceptional mentor as well.

This course has so much well thought-out / structured content packed in it to not only help you level up your design skills, Adrian walks you through real world challenges and examples to gain the mindset needed to succeed.
In addition you have a community of other designers taking the course along with you that provides a supportive community to forge lasting relationships.

This is the best-in-class masterclass!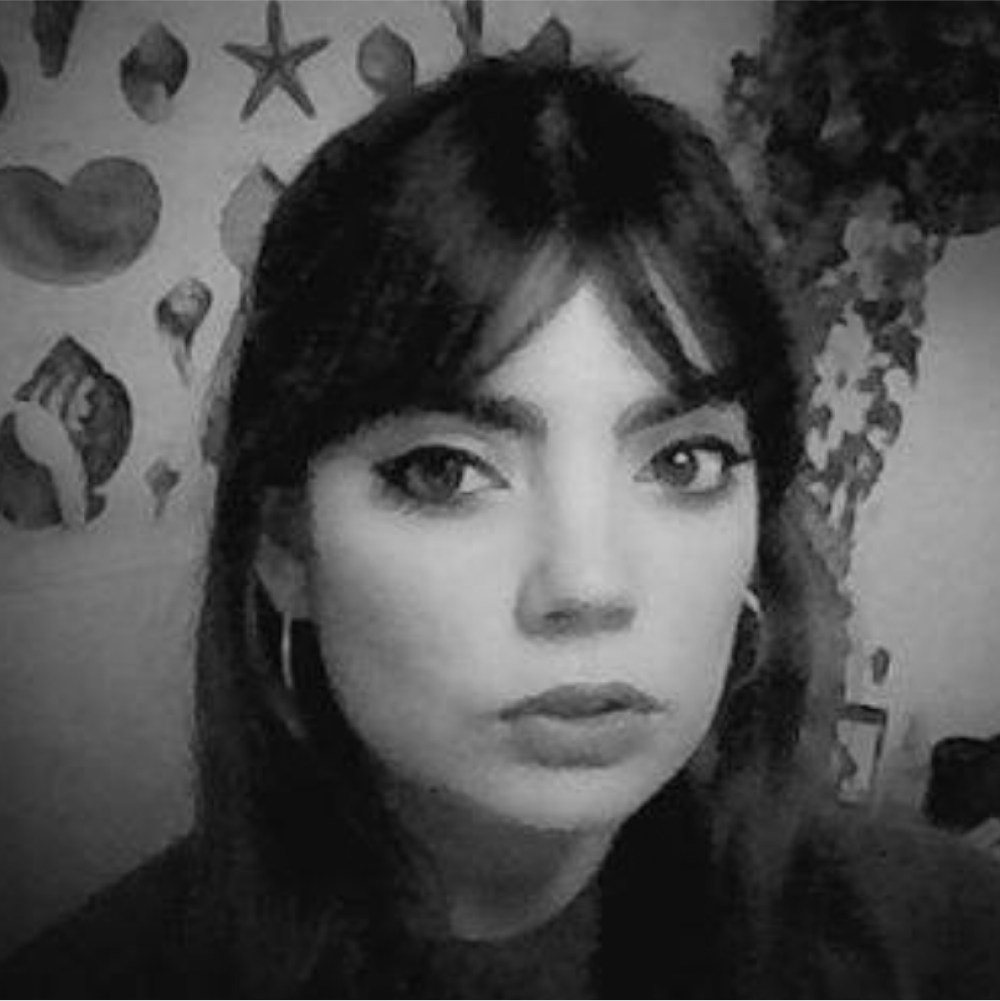 Cecilia Ferraro 🇬🇧

Adrian generously shares 10+ years of knowledge and valuable experience. The Web Design Master Class is designed meticulously, with plenty quality content. You can learn from design systems and typography to animation and the soft skills needed in any working enviroment that you'll perform. Definitely helped me to expand my skill set.


I'm a self-taught digital designer so this course gave me the confidence to fill in any gaps in my learning process. As a result, I got promoted to Senior Designer. 


Also, I could meet fellow designers from around the world and have rich and encouraging exchanges about the design industry. 

I'm really grateful and happy that I did this course, well invested money!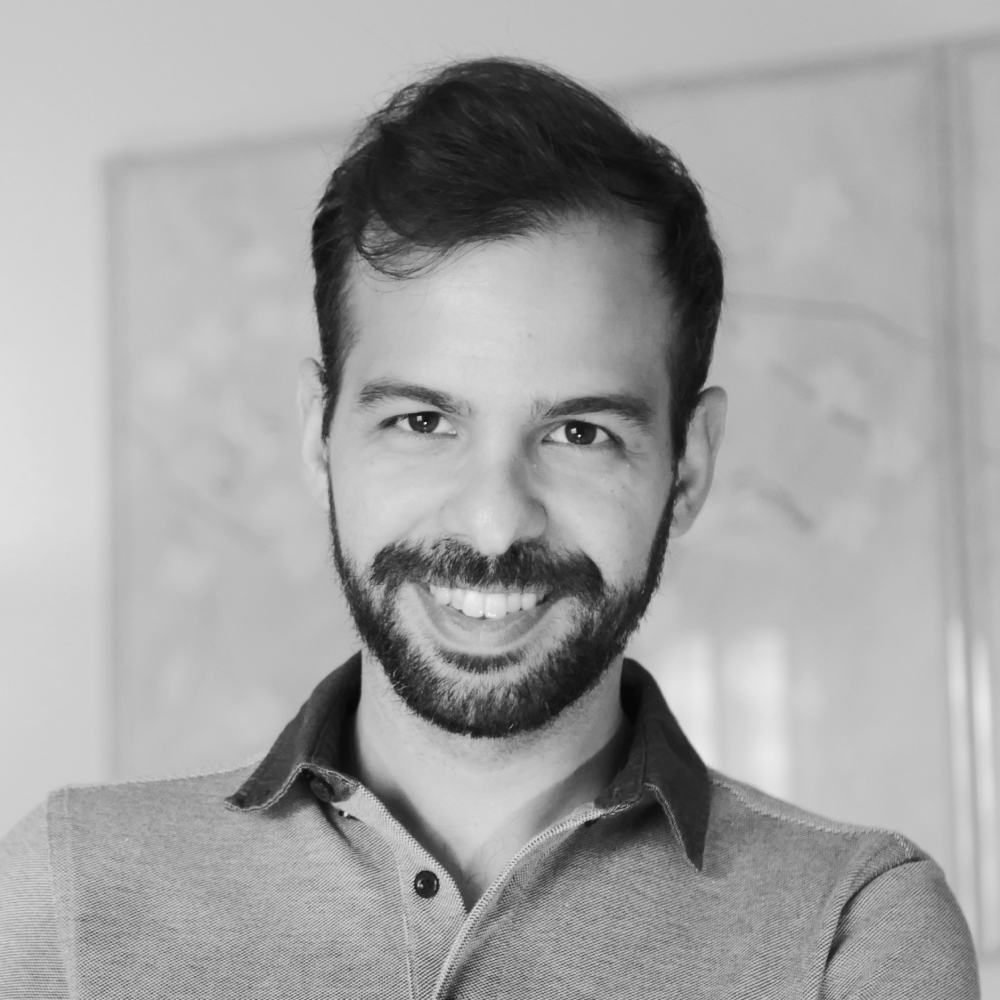 Adrian is a mentor who trains others to become mentors, not just students. His course is a real masterclass, ideal for ambitious Web Designers who want to lead and advance to the next level. By following his design process, I was finally able to systematically find new fresh ideas in a way that can be easily replicated. This alone is gold to me.
After attending various design courses, I can say Adrian's WDM is unparalleled in its level of detail in explaining both the visual and psychological aspects of Web Design. The course gives students an in-depth knowledge of the design industry.
There are so many great tips and tricks in the soft-skills chapter, I feel like I'm getting so much for the money I spent.
Cannot recommend enough!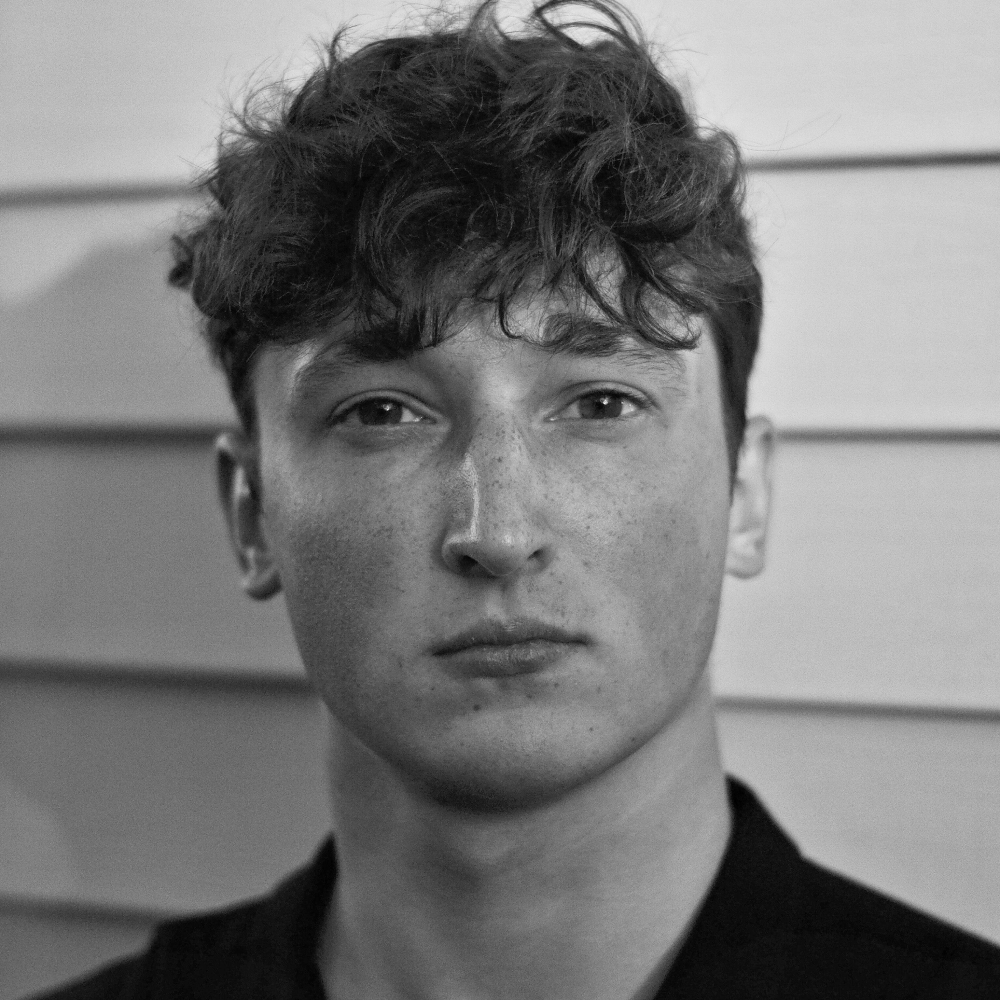 Adrian teaches an exceptional course that will bring your design skills to the next level. You will dive into very advanced Web Design techniques. Further, you will learn how to improve your soft skills, resolve conflicts and become a leader in the Web Design field.

The BONT® Club is an inspiring group of like-minded designers from all over the world that will enable you to learn from others experiences, stay accountable and share your work.
This course was a great investment for my career and worth every cent!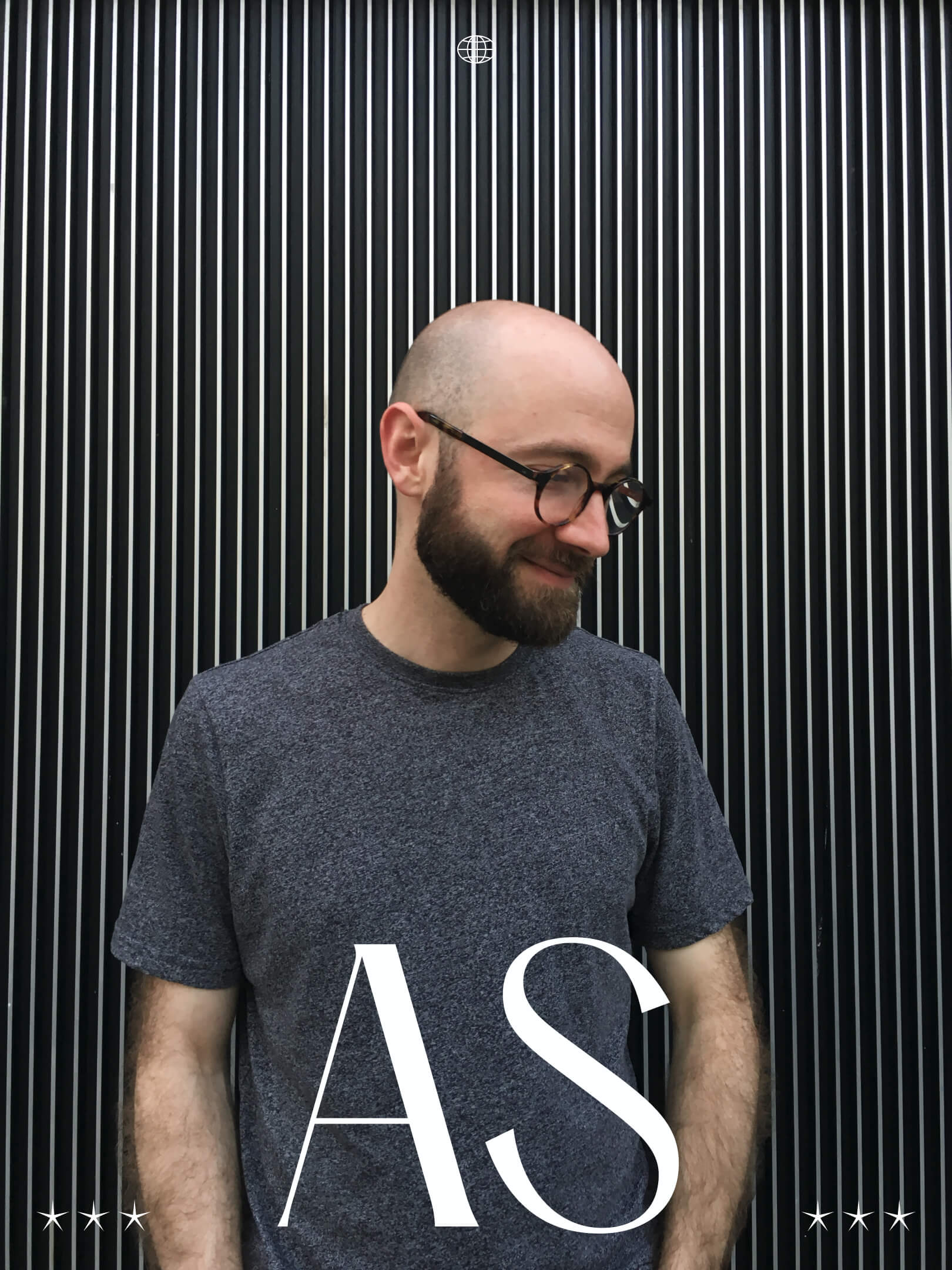 Nice to meet you, my name is Adrián Somoza


★ ★ ★
★ ★
And I'll be your Instructor for this course. Former Lead Designer at MediaMonks, I'm now the founder of BONT®.
I started like everyone, working for my family and friends as a freelancer in my bedroom.
After a 9 year career where I had the opportunity of designing for fortune 500 companies like adidas, RedBull & Nike, I decided to quit my full-time job to pursue my passion of mentoring designers to bridge the gap to their career goals.
In this course, I condensed all my knowledge into small lessons that you can watch on demand. But most importantly, we have live weekly calls so you can get personalized feedback, connect with designers from the community, and really level up your design and leadership skills.
I'm excited to guide you on this journey!