Multi-column grids
★ ★ ★ ★ ★
We will design this website together, using a multi-column grid. From start to finish, I'll walk you through my decisions on how to size everything using a typical multi-column grid. And hey, we might even break a bit free from the grid too.
Modular grids
(featuring the Golden Canon Grid)
★ ★ ★ ★ ★
We will design this website together, using a modular grid called the Golden Canon Grid, a method developed centuries ago that is still relevant today. But more importantly, you will understand the mechanics of how to setup a website using modular grids like this one.
Course Curriculum



★ ★ ★ ★ ★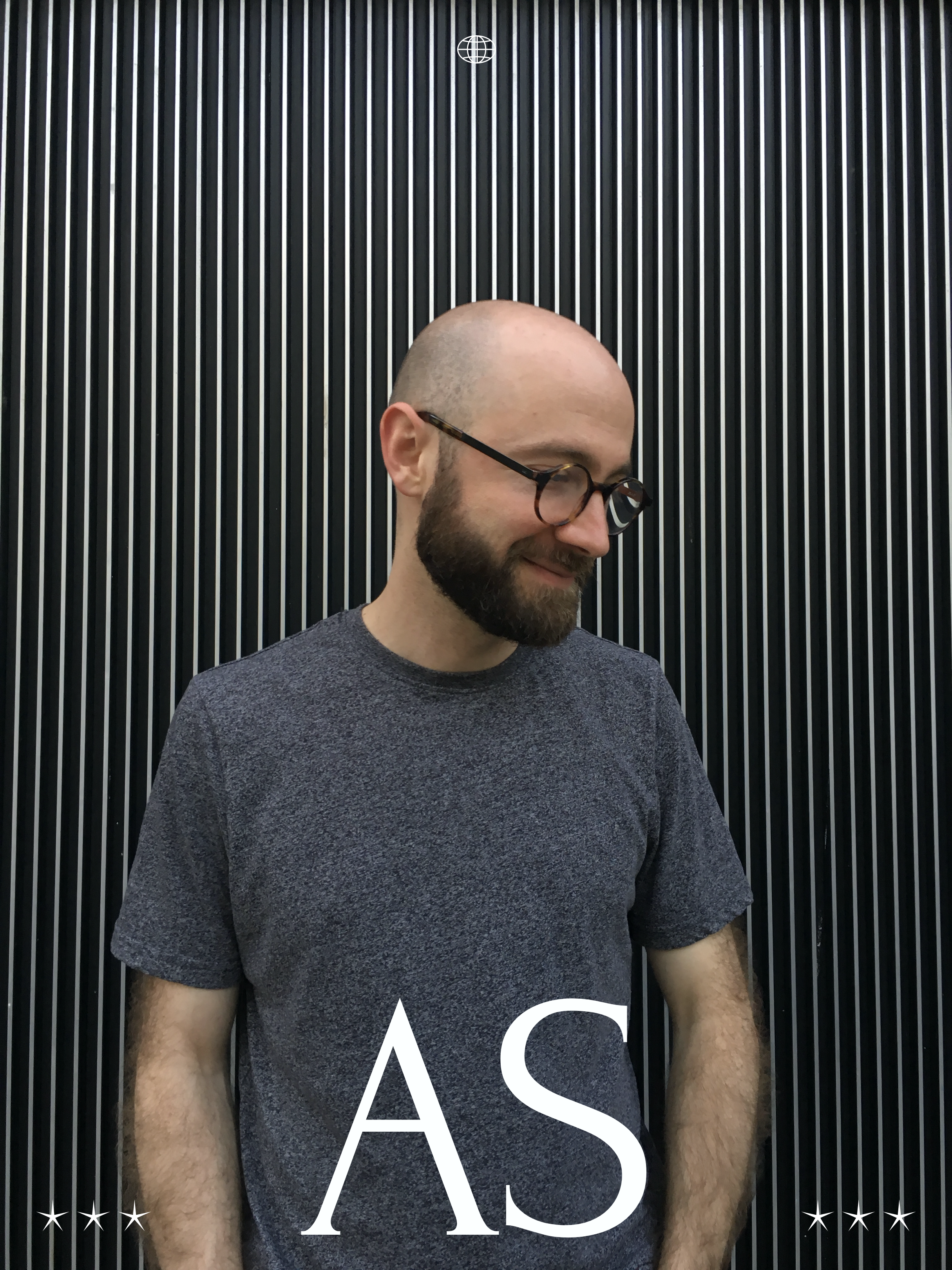 Nice to meet you, my name is Adrián Somoza


★ ★ ★ ★ ★
And I'll be your Instructor for this course. Former Lead Designer at MediaMonks, I'm now the founder of BONT®.
I started like everyone, working for my family and friends as a freelancer in my bedroom.
After a 9 year career where I had the opportunity of designing for fortune 500 companies like adidas, RedBull & Nike, I decided to quit my full-time job to pursue my passion of mentoring designers to bridge the gap to their career goals.
This is the first of a series of courses I'll be creating to help you in your path to becoming the designer you dream to become.
I'm excited to help you on this journey!
We will learn how to create development ready designs that are prepared to support dynamic content without breaking.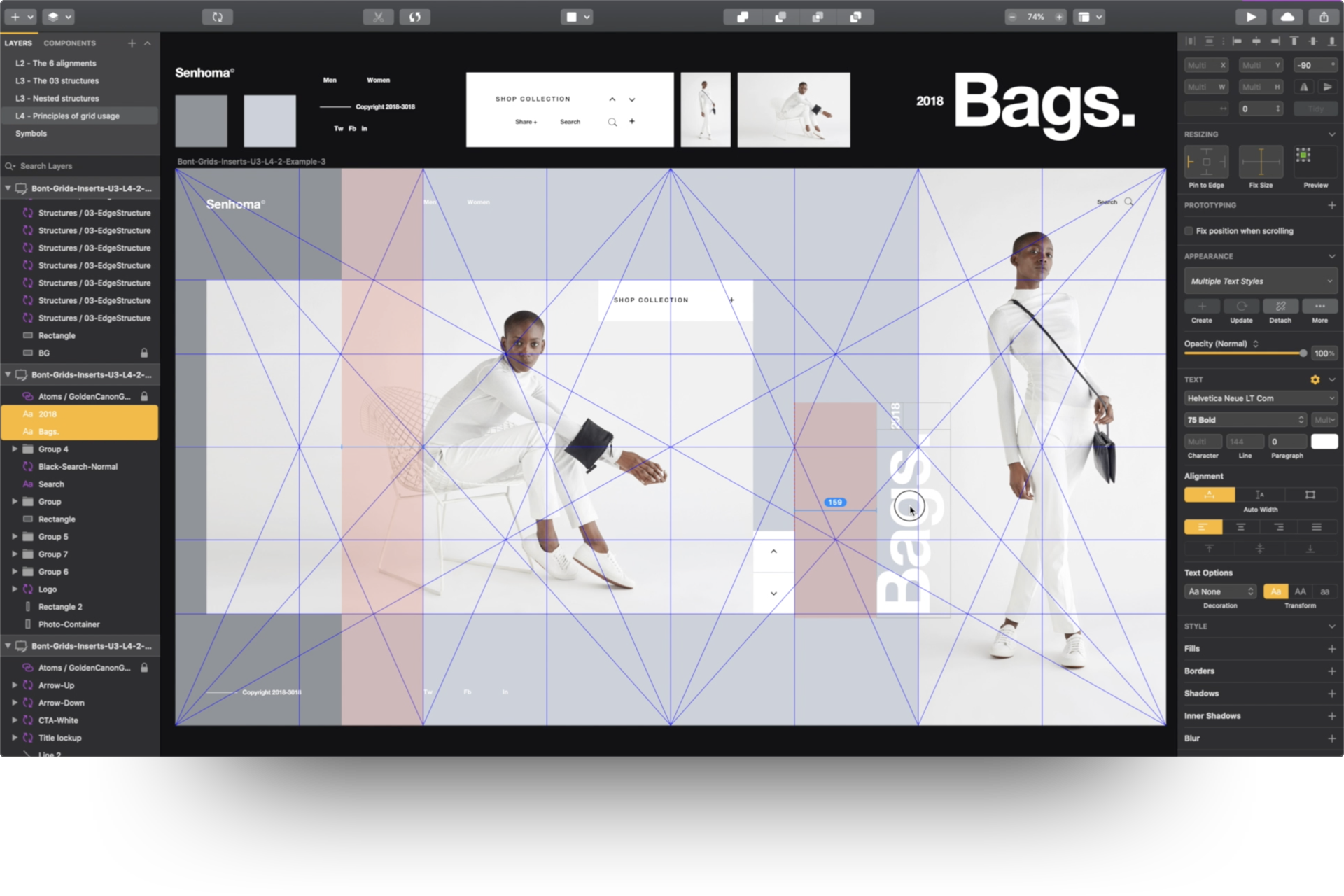 SET UP & USE DIFFERENT GRIDS
★ ★ ★
We will learn how to set up and use different types of grids for your compositions, starting from the navigation, and down the last button.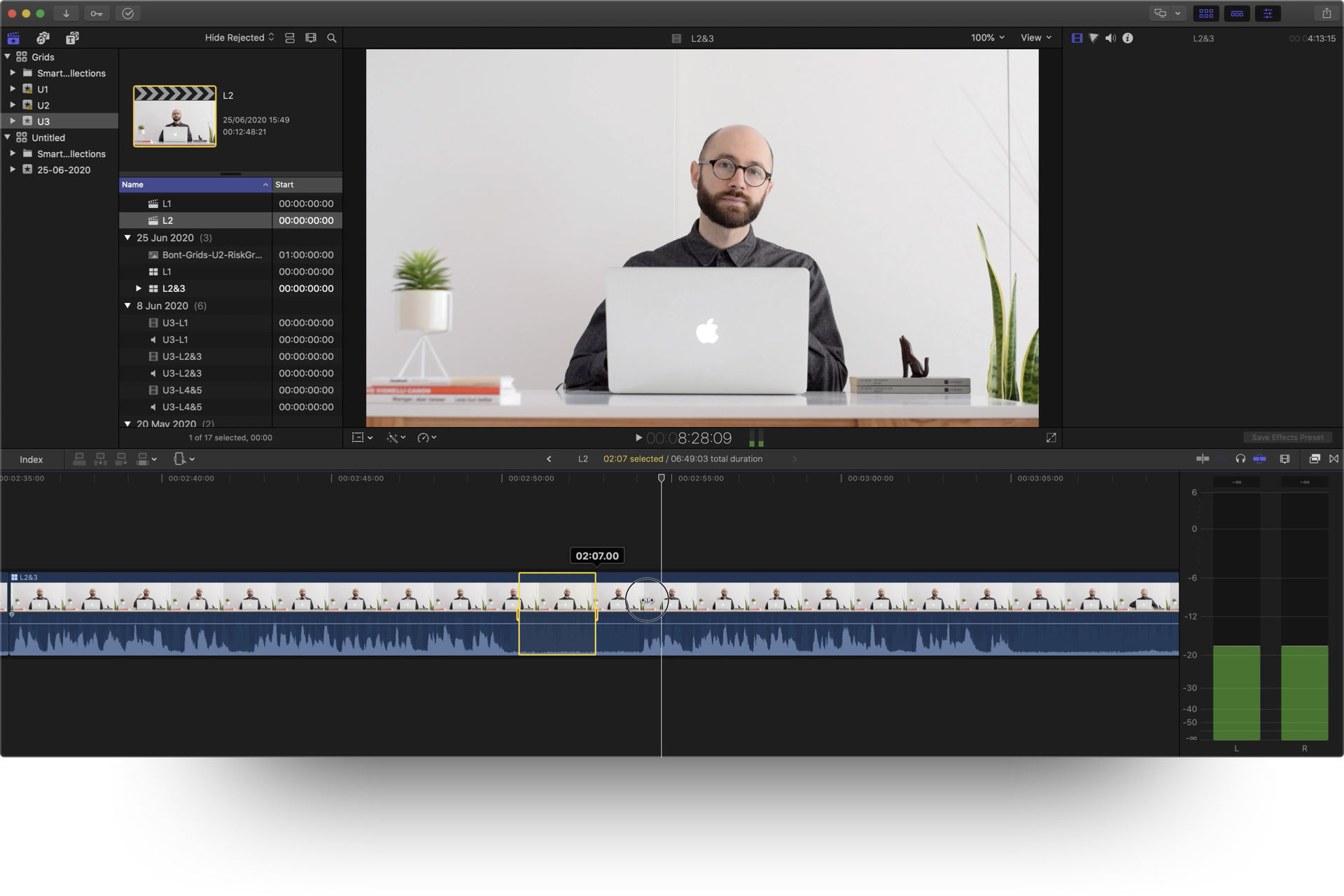 Sign up now and get lifetime access to the course and future updates. As we receive feedback from our students, we'll add lessons accordingly.
Who is it for?


★ ★ ★ ★ ★
This course is made for:
Self-driven, self-taught designers.

Medior-Senior designers who want to dive deeper into the use of Grids in Digital Design.

Designers from other industries that want to make the leap to Digital Design, and have an intermediate knowledge of design, and design programs.

You know how to use grids and you want to dive deep into composition.
It's not for you if:
You want to learn how to use a design program. For this course I'll use Sketch, and assume you know how to use it or how to use a similiar program.

You're starting your career as a Digital Designer and have no prior understanding of visual design, general design principles and other basic industry knowledge. While you might learn a lot from this course if you don't know design at all, I'll assume a basic understanding of design when explaining my decisions.